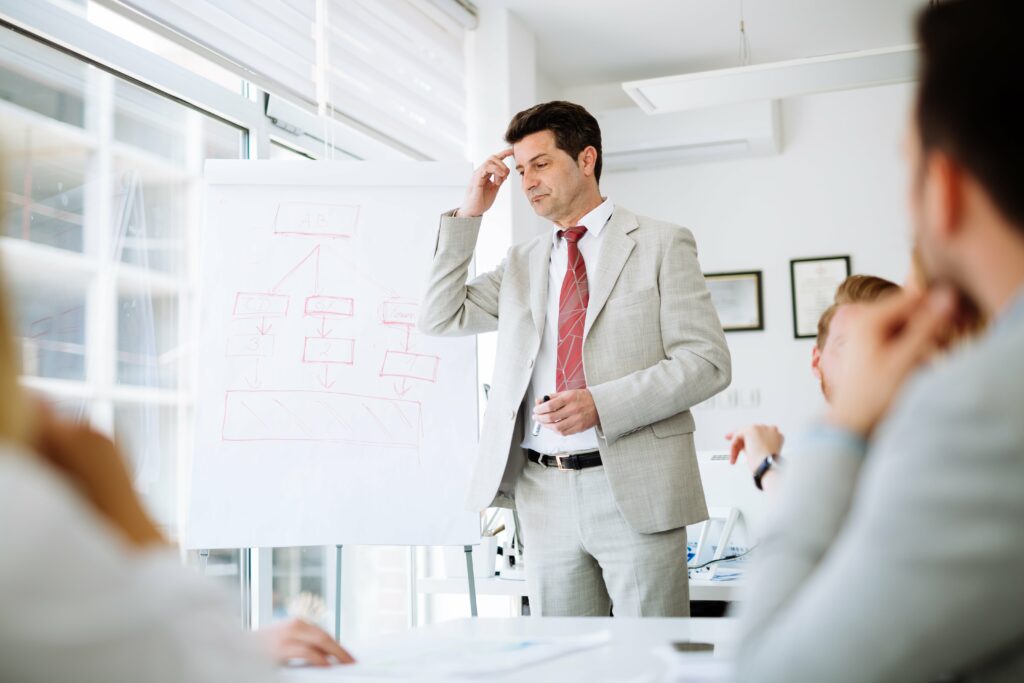 Bankruptcy is a complex legal process that can have a wide range of impacts on individuals and businesses. One of the potential effects of bankruptcy is on personnel contracts, which are agreements between employers and employees. Let's review how a bankruptcy may affect personnel contracts and what actions can be taken to protect yourself with the help of a bankruptcy Chapter 7 lawyer.
Will Employment Always Cease in a Bankruptcy?
Terminating all employees isn't a requirement for a business to file for bankruptcy. The court can decide to keep the existing employees, depending on the situation. In Chapter 7 liquidation bankruptcy filing, the company isn't able to continue to conduct business. This means contracts should be automatically terminated. In Chapter 11, the company does not stop operating and can continue normal operations without the need to terminate employment contracts. Of course, one of the ways of dealing with a Chapter 11 filing is to reduce costs, and terminating employment contracts or asking employees to take a pay cut is one way of doing so.
What are the Rules for Unilateral Employment Termination?
A bankrupt company can unilaterally terminate an employment contract if doing so is necessary for the company's reorganization. This could include reducing staff, selling off assets, or other measures. It must follow the rules for giving notice, and it will likely own a month's worth of salary as compensation or severance pay.
Debt Seniority and How They Affect Severance
Under the Bankruptcy Code, debts related to severance payments have junior status compared to other debts. Government obligations and taxes come first, then tranches of bondholders, and finally unsecured lenders. Severance claims are often quite low in the unsecured creditor hierarchy too. Personnel contracts are difficult to enforce in the case of Chapter 11 bankruptcy proceedings.
Executor Contracts in the Bankruptcy Process
Executor contracts are agreements between an employer and an employee that allow the employee to receive payments after the termination of their employment. These contracts are typically valid even if the employer files for bankruptcy. These define non-performance by one party involved in the contract as a material breach of the contract itself and is deemed a reason for the other party not to perform its own responsibilities under the contract.
How to Protect Yourself in a Bankruptcy
If you're experiencing personnel contract issues due to bankruptcy, the best way to protect yourself is to contact a bankruptcy lawyer. An experienced bankruptcy attorney can help you understand the laws and regulations related to personnel contracts and advise you on the best way to protect your rights.
Request a Consultation with The Law Offices of Robert S. Brandt for Your Bankruptcy Chapter 7 Lawyer
Whether you're declaring bankruptcy and have questions about personnel contracts or seeking guidance for any other bankruptcy-related issue, The Law Offices of Robert S. Brandt is here to help. We have experienced bankruptcy Chapter 7 lawyers who can help guide you through the process and make sure that your rights are protected. Contact us today to request a consultation.