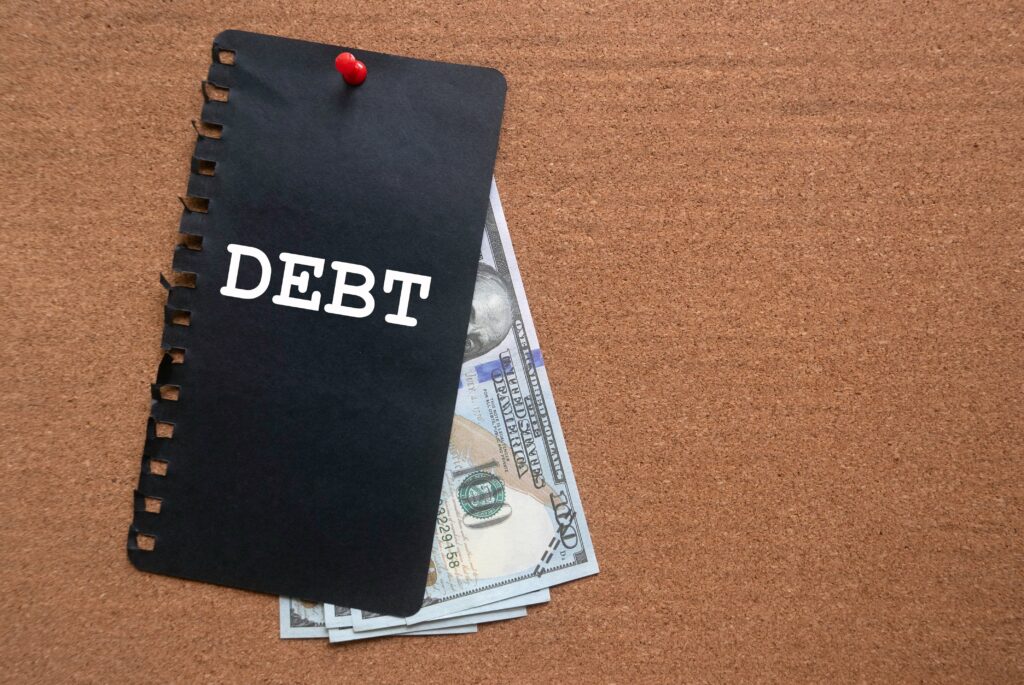 Experiencing the stress of a lawsuit can be overwhelming if you are not familiar with the legal process. When facing a warrant in debt in Virginia, it is important to understand the steps involved in litigating the case. Here are some tips and advice to help you navigate the process of litigating a warrant of debt.
Start With a Consultation Call
Before doing anything else, it is important to contact an experienced attorney to discuss your case. An attorney can provide valuable advice on the legal process, potential outcomes, and the steps you should take moving forward.
Diligence is Key
Litigating a warrant of debt is a complex process that requires thorough research and preparation. It is important to be organized and keep meticulous records of all communications and documents related to the case.
Keep an Open Mind and Be Flexible
It is important to try to be reasonable when negotiating a settlement with the creditor. Your lawyer can help you understand the creditor's position and the potential outcomes of a lawsuit.
Provide as Much Detail as Possible
It is important to provide your lawyer with all the details of your case. Be sure to include any documentation or evidence that may be relevant to the case. This will help your lawyer understand the facts and the legal issues involved.
What to Look for in a Lawyer
When litigating your warrant of debt, you want the best legal representation possible. Here are some things to look for in a lawyer when selecting representation for your case:
Experience: Look for an attorney who has experience litigating warrants of debt and is familiar with local court rules and procedures.
Reputation: Ask around and research the lawyer's reputation in the legal community.
Communication: Make sure the lawyer you select is willing to communicate clearly and regularly with you about the progress of your case.
Cost: Make sure you understand the costs associated with the lawyer's services and are comfortable with the fee structure.
Let The Law Offices of Robert S. Brandt Litigate Your Warrant of Debt
The Law Offices of Robert S. Brandt are experts in litigating warrants of debt in Northern Virginia and Washington, DC. Our experience and track record of successful cases speak for themselves. We understand the legal process and the potential outcomes of a warrant of debt. We are committed to providing our clients with the best legal representation possible. Request a consultation, and discover how we can help you.