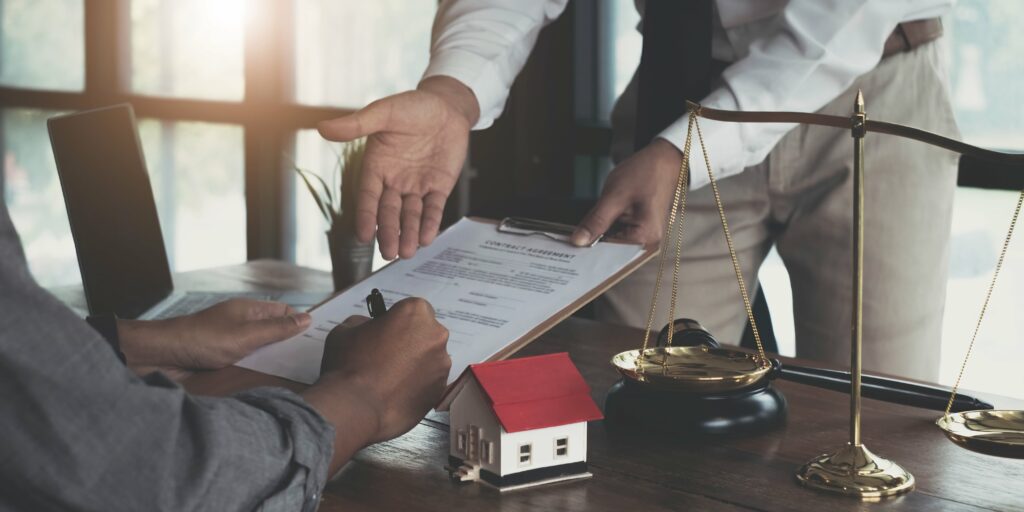 Filing Chapter 7 bankruptcy isn't something you want to do lightly. There are a number of steps you need to take before filing, and you must first determine whether you qualify for filing Chapter 7. This is done through a means test, among other steps. Here's how to know whether you qualify for filing Chapter 7 and how an experienced lawyer in Virginia can help you through this process.
The Virginia Bankruptcy Means Test
To qualify for Chapter 7 bankruptcy in Virginia, you must meet certain financial eligibility requirements. The most important of these requirements is that you must have enough income to cover your monthly expenses. If you cannot afford to pay your bills, you will not be able to file for bankruptcy in Virginia.
This means test will determine whether you are able to repay your debts in a reasonable amount of time, based on your income. If your income falls below the Virginia median for your current household size, you will be exempt from the means test, and qualify for filing Chapter y.
The Means Test Exemptions
There are a number of factors that can exempt you from the Virginia Bankruptcy Means Test. The first is if your debts are not primarily consumer debts, you are exempt. You don't need to take the means test if you are a disabled veteran and have incurred debt mostly during your active duty or while performing activities in the service of homeland defense.
The Virginia Median Income
If you do not qualify for the Virginia Bankruptcy Means Test, your income is below the median income for your household size. This is determined by your average monthly income calculated over the past six calendar months. If your income has declined over the past six months, but you are over the limit, it's possible to wait another month or so for your income to move below the Virginia median. The final step is to multiply your average monthly income by 12 for the test. Based on your household size, these are the median Virginia incomes:
1 – $51,817.00
2 – $65,510.00
3 – $75,774.00
4 – $90,945.00
5 – $99,045.00
6 – $107,145.00
7 – $115,245.00
8 – $123,345.00
9 – $131,445.00
10 – $139,545.00
The Means Test
To complete the means test, you must calculate income and expenses, and subtract all allowed expenses for Virginia from the total income amount. This will be the income amount under bankruptcy available to pay unsecured creditors.
Filing Chapter 7 With the Help of The Law Office of Robert S. Brandt
While you may be able to file Chapter 7 bankruptcy, it's not always recommended to do so. The Law Office of Robert S. Brandt can help you understand your options and determine whether bankruptcy is the best option for you. If you qualify, our experienced lawyers can guide you through the bankruptcy process and help you to emerge from it with your finances in better shape. Contact us today to request a consultation.