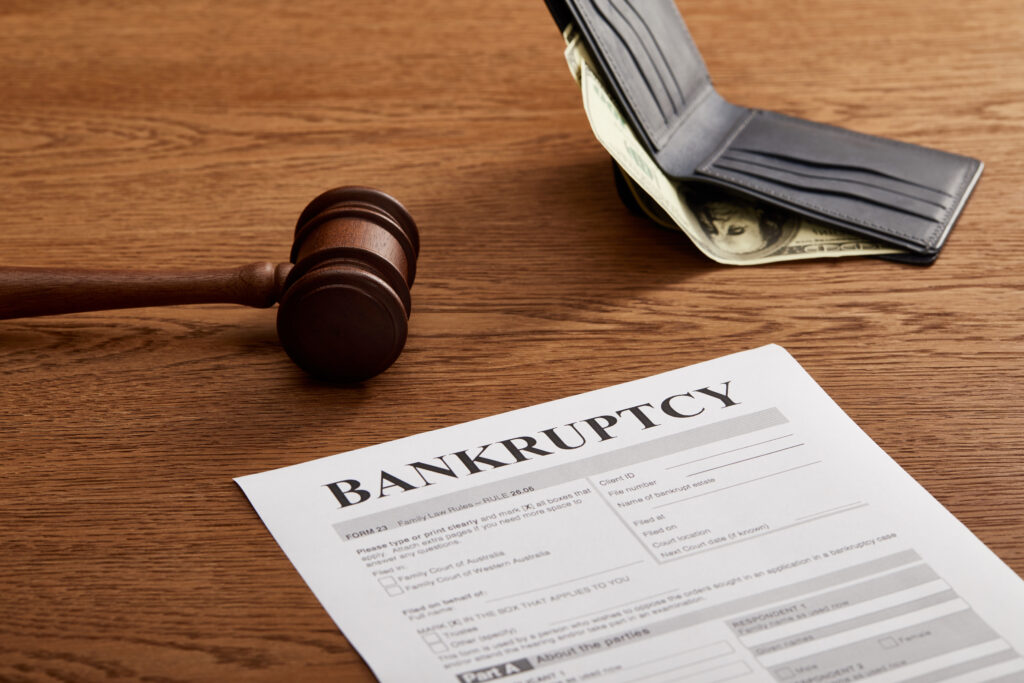 Filing for bankruptcy can be a difficult decision to make, but sometimes it is the best way to start anew and regain control of your finances. If you have decided to file for Chapter 7 bankruptcy, it's important to understand what happens next. Let's discuss the things that happen after you file for Chapter 7 bankruptcy and how to get help from a Chapter 7 bankruptcy attorney.
An Automatic Stay Will Take Effect
As soon as you file for Chapter 7 bankruptcy, an automatic stay will take effect. This means that creditors are no longer allowed to pursue collection actions against you, such as wage garnishment, foreclosure, or repossession. The automatic stay will remain in effect until your bankruptcy case is discharged, dismissed, or closed.
A Bankruptcy Trustee Will be Assigned to Your Case
When you file for Chapter 7 bankruptcy, a bankruptcy trustee will be assigned to your case. The trustee's role is to review your assets and debts and ensure that your creditors are paid as much as possible. The trustee will also oversee your bankruptcy case and can take action if they believe there are any discrepancies or fraud.
Any Liens Against Your Property Go Into Effect
If there are any liens against your property, they will go into effect when you file for Chapter 7 bankruptcy. This means that the creditor with the lien will have a secured interest in your property, and if you want to keep the property, you will need to pay the creditor the amount of the lien.
Legal Proceedings Will Continue or Begin for Your Case
Filing for Chapter 7 bankruptcy does not mean that all legal proceedings will come to a halt. If you have any ongoing legal proceedings, they will continue as usual. Additionally, if any new legal proceedings are initiated against you, they will continue as well. However, creditors will not be able to take any collection actions against you during the automatic stay period.
Request a Consultation With Chapter 7 Bankruptcy Attorney The Law Offices of Robert S. Brandt
Navigating the bankruptcy process can be complicated and overwhelming. That's why it's important to work with a skilled and experienced bankruptcy attorney like The Law Offices of Robert S. Brandt. I will guide you through the bankruptcy process, explain your options, and help you make informed decisions. If you are considering filing for Chapter 7 bankruptcy in Virginia, don't hesitate to request a consultation with me today.