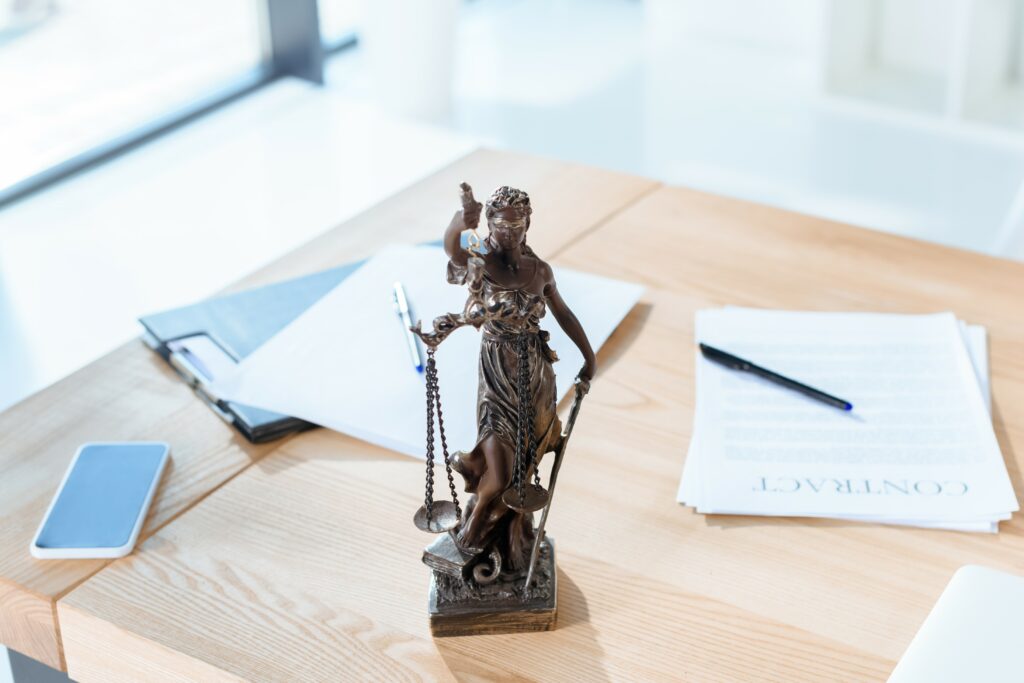 Bankruptcy is a legal process that individuals or companies go through to eliminate their debts or repay their creditors. While it is a solution for financial difficulties, it is important to understand the direct and indirect costs involved in the process.
The Law Offices of Robert S. Brandt goes over the costs involved with filing for bankruptcy with the help of a bankruptcy chapter 7 lawyer.
The Indirect Costs Involved
Impact On Brand Image
Bankruptcy filings can result in a significant loss of intangible assets, such as brand value and goodwill, leading to a decline in sales as the undermined brand image deters consumers. This can have a lasting impact on the company's reputation and financial performance.
Employee Loss
Bankruptcy filings by companies can cause fear and uncertainty among employees, leading to a loss of top performers who may seek job security elsewhere. This can have a significant impact on the company's future prospects if it continues to operate after bankruptcy.
High Cost of Capital
Companies in bankruptcy typically carry a higher amount of debt, increasing the risk of default and causing lenders to charge higher rates. The bankruptcy filing also puts the lenders' interests at risk, leading to a scarcity of available funding and requiring those who do lend to go through a complex legal process. As a result, these lenders charge high-interest rates to compensate for both the inconvenience and the increased risk.
Credit Squeeze
After a bankruptcy filing, companies often lose the trust of their customers and vendors, leading to a credit squeeze. Vendors may reduce the credit period and suppliers may increase it, causing the company to need additional working capital to continue operations. This creates a major issue as companies in bankruptcy are already facing a shortage of funds and may have to resort to borrowing at high-interest rates.
The Direct Costs Involved
Hiring Accountants and Valuers
When a company declares bankruptcy, it must have its assets appraised by hiring outside accountants and valuators. This incurs significant fees, adding to the overall cost of bankruptcy, as the company would not need to have its assets appraised otherwise.
Appointing Lawyers
The process of filing for bankruptcy requires the involvement of legal experts, such as a bankruptcy chapter 7 lawyer like the Law Offices of Robert S. Brandt, who comes with a significant cost in the form of attorney fees. This cost can be further escalated if the bankruptcy proceedings require the lawyer to travel to a different location, which includes additional expenses for boarding, accommodation, and travel.
Filing Petitions
When a company files for bankruptcy, it is subject to court supervision and must seek court approval for various actions. This leads to an increase in legal expenses as the company files multiple petitions, some of which may be contested by other parties, adding to the cost of bankruptcy proceedings.
Bankruptcy Chapter 7 Lawyer in Northern VA
If you require a bankruptcy chapter 7 lawyer in Northern Virginia or Washington, DC, contact the Law Offices of Robert S. Brandt and set up a consultation.