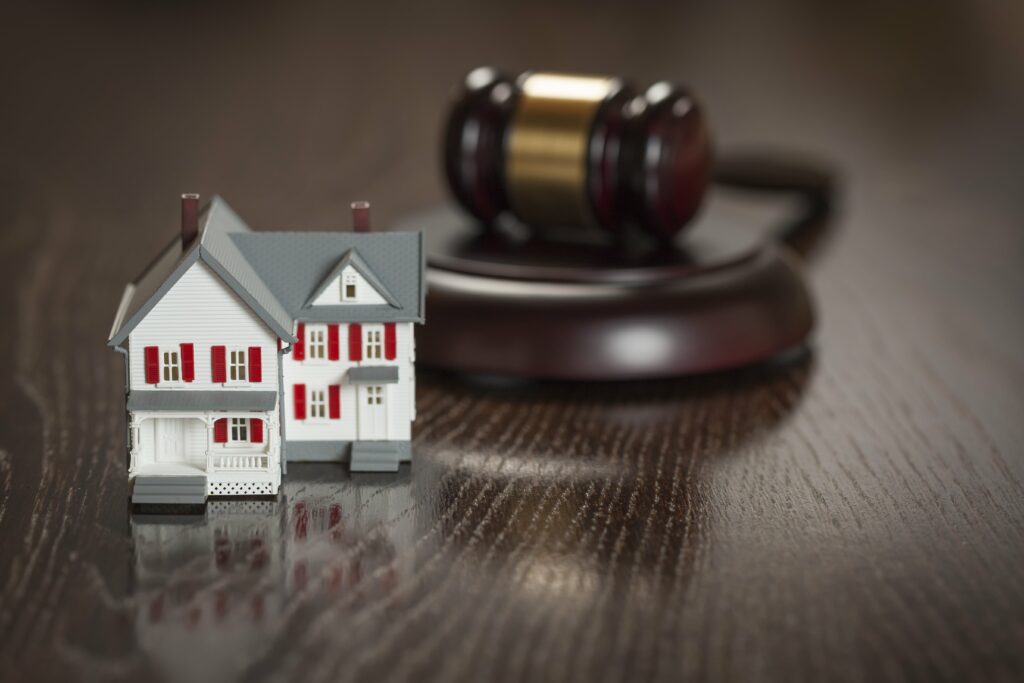 No one wants to be in a position where filing for bankruptcy is the only option. But if you are, filing for Chapter 13 bankruptcy can provide you with the protection and structure you need to start fresh. Knowing your responsibilities when filing Chapter 13 can help ensure a successful outcome. Here's what you should keep in mind.
Make Payments to Trustees in Full and on Time
This might seem obvious, but you would be surprised how many people forget to make their payments on time. When filing for Chapter 13, you are required to make payments to a trustee, who will then distribute the funds to your creditors. You must make payments in full and on time to stay in good standing and complete the process.
Always Open All Mail
It's important to stay on top of all the documents and communications related to your case. Opening all mail can help ensure that you don't miss any important deadlines or documents.
Confirm and Read Every Document Carefully Before Signing
It's essential to read and confirm every document before signing it. Pay close attention to the terms and conditions in each document to make sure you understand what you agree to.
Don't Sell Any Property Before Getting Approval from Bankruptcy Court
If you need money during the bankruptcy process, you may be tempted to sell off some of your property. However, this is not allowed without approval from the bankruptcy court.
Maintain Your Tax Obligations and Bills While Filing Chapter 13
You are still responsible for paying your taxes and bills during the bankruptcy process. Make sure you stay up to date with all of your obligations to avoid any issues.
No Gambling is Permitted if You Are in Chapter 13
Gambling is not permitted while filing for Chapter 13 bankruptcy. Any winnings must be reported to the Court and will be used to pay off your creditors.
Keep Your Address Current with the Court
Make sure you keep the court updated with your current address. This will help ensure that all communications are sent to the right place.
Be Honest and Accurate With Your Attorney
It's important, to be honest, and accurate with your attorney. They need to understand your financial situation in order to represent you properly.
Notify Your Attorney When There Are Changes in Your Life
If there are any changes in your life, such as a job loss or income reduction, make sure you notify your attorney right away. This will help them adjust your filing accordingly.
Hire a Professional, Experienced Bankruptcy Attorney
Hiring an experienced and knowledgeable bankruptcy attorney is essential to ensure a successful filing. An experienced attorney will be up to date with the latest laws and regulations and will be able to help you navigate the process.
Stay Up to Date With All Developments in Your Case
It's important to stay informed about what's going on with your case. Make sure you are aware of all the deadlines and documents you need to submit.
Request a Consultation With the Law Offices of Robert S. Brandt Before Filing Chapter 13 Bankruptcy
If you need help filing for Chapter 13 bankruptcy, it's important to contact an experienced attorney. Request a consultation with the Law Offices of Robert S. Brandt to learn more about your options. Our team of experienced attorneys will help you navigate the process and ensure a successful outcome.